TOP 5 (ranked in order)
1.
Dan Ashley/KGO (ABC7) The almost, three-decade veteran has quietly built up a tenure as one of the most compelling, steady, and smooth anchors in Bay Area TV News history. Ashley is right up there with some of the great broadcasters --including Dennis Richmond, Dave McElhatton, and the late
Pete Wilson. Most impressive thing I like about Ashley is that he anchors four, (sometimes) five different newscasts per night. That's not an easy task but Ashley is able to pull it off quite nicely.
2.
Frank Somerville/KTVU: I've had my issues with Frank but have grown to appreciate his solid work for over twenty years at the still-dominant, news powerhouse. KTVU has lost a lot of its news legacy; it's once mighty stream of anchors and reporters have either left or retired but Somerville still commands the screen. Yeah, he really does "look like an anchorman" but behind the face is a hard-working TV News journalist who is as passionate off air as he is on air. A versatile presence on social media too which is all important these days, like it or not.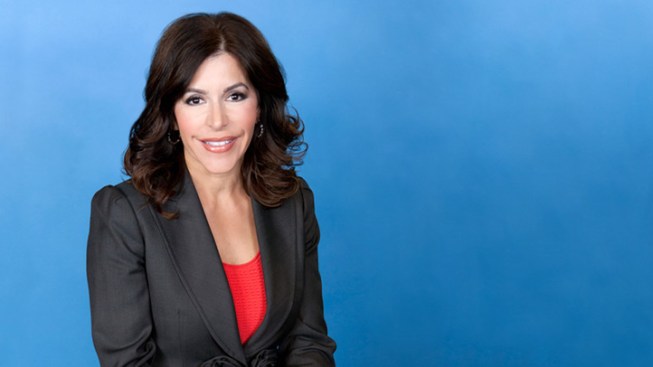 3. Jessica Aguirre/KNTV (NBC Bay Area) If there's still such a thing as "star power", even in something as mundane as local TV News, then Aguirre has that "IT" factor. She's been on the Bay Area TV screen for almost thirty years; made her mark at KGO and has become NBC's most prominent anchor in Silicon Valley. Aguirre also "looks like something" --her screen presence (that's right, I said it) is just as alluring as ever and that's saying a lot for a middle-aged woman anchor.
4
.
Ken Bastida/KPIX (CBS5) OK, so he can't ad-lib that well and he's sort of superficial; that said, Bastida has somehow survived at PIX for over two decades when most people said he would never make it as a TV guy. The former KFRC news guy has worked with the likes of Wendy Tokuda, Kate Kelley, and McElhatton. He isn't "great" by any standards but he reads very well off the teleprompter and is one of PIX's few star talents that viewers seem comfortable with.
5. Terry McSweeney/KNTV (NBC Bay Area) This might be a surprising entry in my Top 5 but I've always liked McSweeney; in fact, if I were station brass I would seriously find a spot for the versatile newsman during the week. For starters, McSweeney has a personality, a sense of humor, and seems to be having a cool time on the air. Some anchors think they're a sort of god and come off as ancient boors. McSweeney reads the news well and looks like the type of guy you could have a beer with at the local pub. Yeah, he doesn't take himself too seriously and that's an A-plus in my book.